The Pack Trains the Wolf. The Wolf Trains the Pack.
The strength of the pack is the wolf.
The strength of the wolf is the pack.
~Rudyard Kipling, "The Law for the Wolves."
Find Your Pack.
Learn to Hunt.
Thrive.
The Law of the Wolf is as true today as it ever was. To claim great success, learn like a wolf.
Find a pack that challenges you, supports you, trusts you. Become a great member of that pack.. 
The pack thrives on the hunt. It survives no other way. This is not about predation. It is about excellence. 
Our era is rich with overwhelming opportunity. The rewards flow to those who achieve. So achieve. 
The call of the wolf is a call to a higher standard. Learn like a wolf and all nature will embrace you.
Take on the toughest challenges.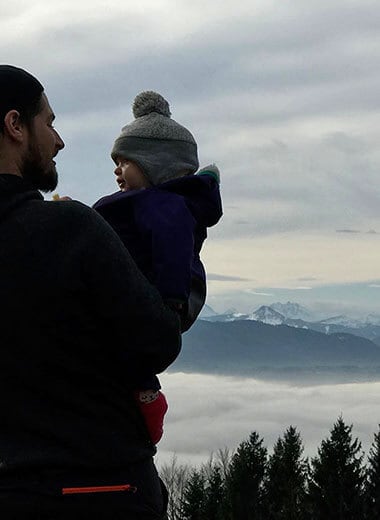 Robust health. Longevity. Cures for our worst diseases. The answers are in the data. Will you find them?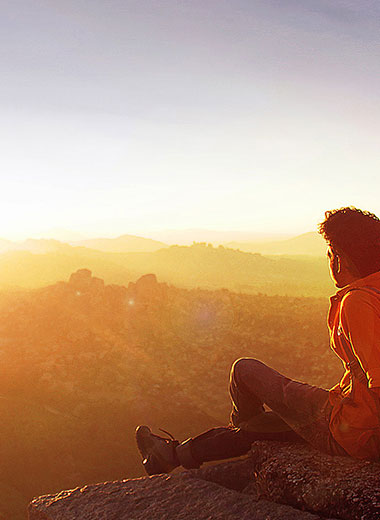 Set the highest standard for yourself, then do whatever it takes to accomplish it. The you will know that you have mattered.
The hardest problems demand the strongest efforts. Do your best. Be the wolf.